Welcome to Visit Your Most Reliable Production Partner!
.    Over the years, we have been focusing on development of injection tooling technologies to grow our business in depth.
.   We have sharp vision and clear goals to relentlessly conquer new challenges.
.   Eighty percent export business is the best testimony of our capability, as reliability is best proven by long distance.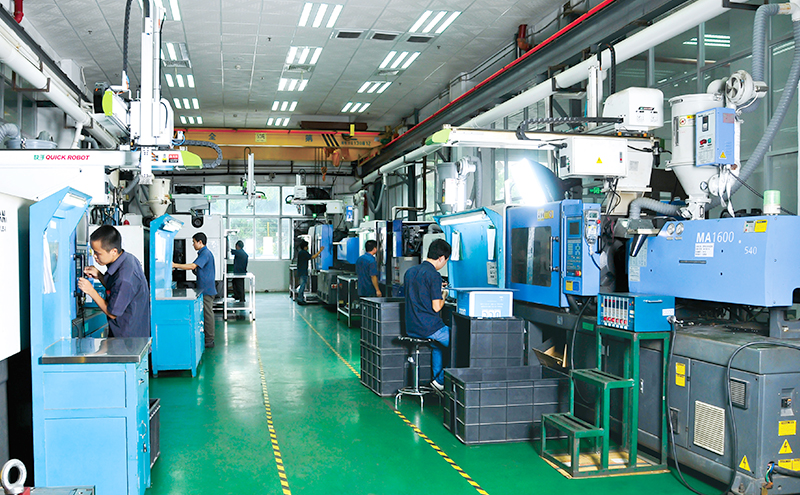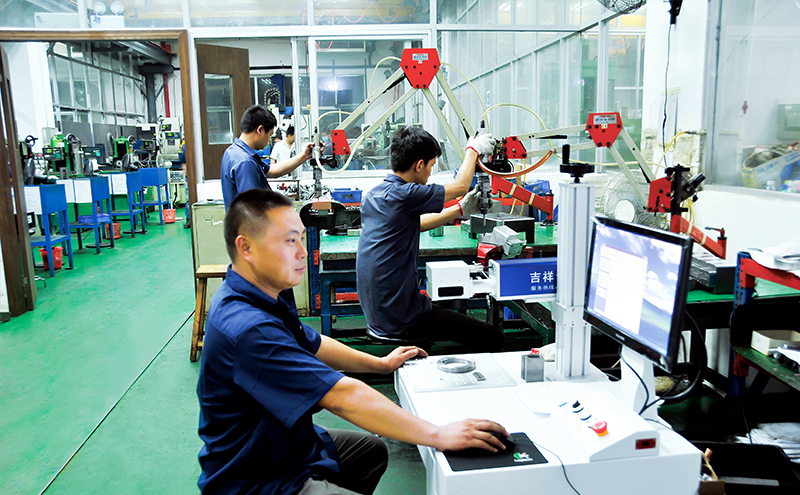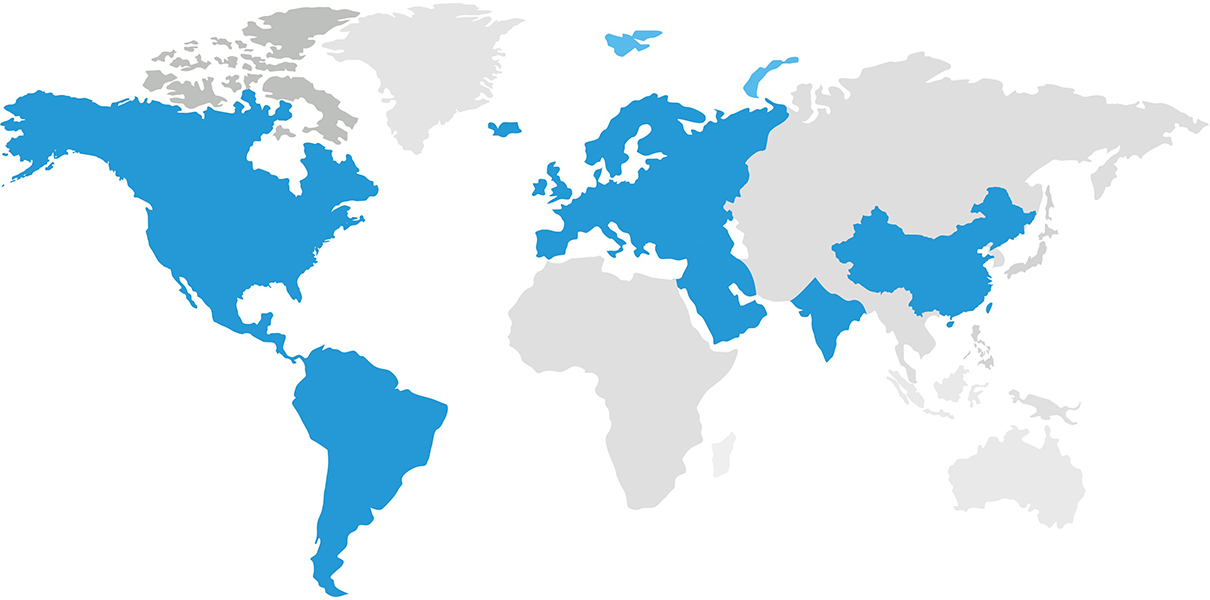 Acuway locations                  

 Countries served    
Acuway Molds Limited, Shenzhen
No. 2, Furong Road, Bao'an District, Shenzhen City, Guangdong Province, China
ACUWAY MOLDS LIMITED, HEYUAN
No. 267, Hexie Road, High-tech District, Heyuan City, Guangdong Province, China
Acuway Molds Europe, Lda
Zona Industrial da Jardoeira Rua 1, Armazém 2, Batalha 2440-474 Portugal
ACUWAY MOLDS INDIA PVT LTD.
241/50, Plot no-168 T-Block Bhosari MIDC Pune, 411026, Maharashtra, India