Welcome to Visit Your Most Reliable Production Partner!
.    We are committed to dedicate our intelligence focusing on the development of tooling industry. We intend to grow in-depth.
.   We understand what we want and approach new challenges, though we know that we never be perfect. We keep trying!
.    80% of our business exported, so it's our best interest to ensure quality & reputation. We pursue delivering turnkey solutions.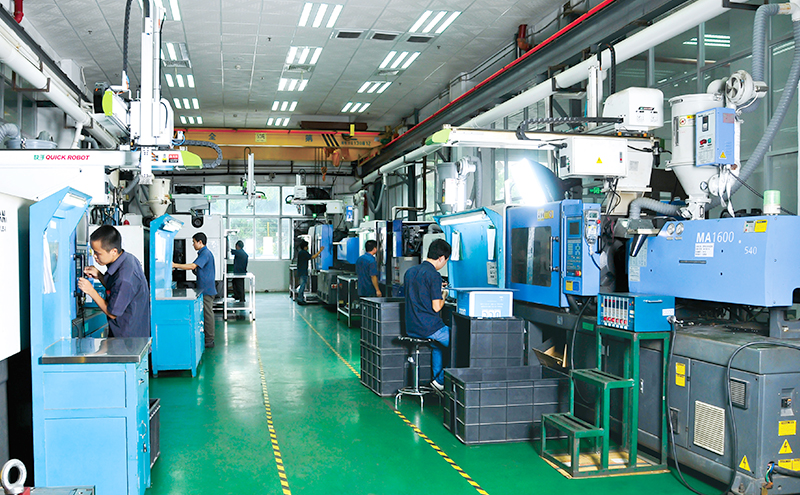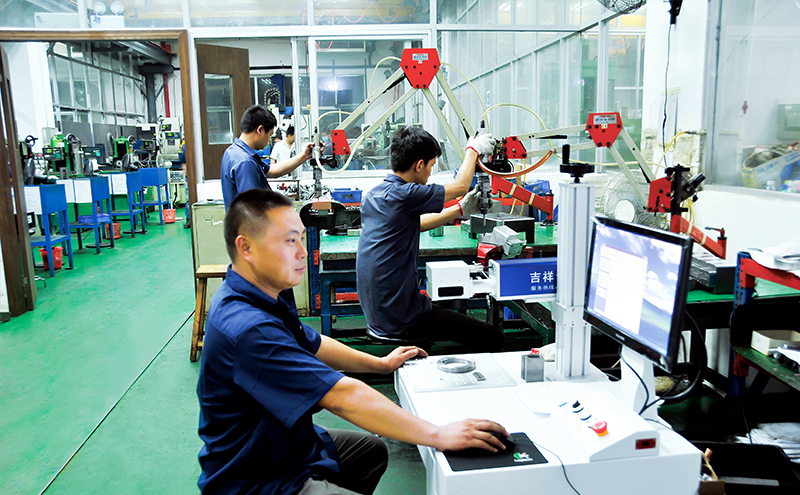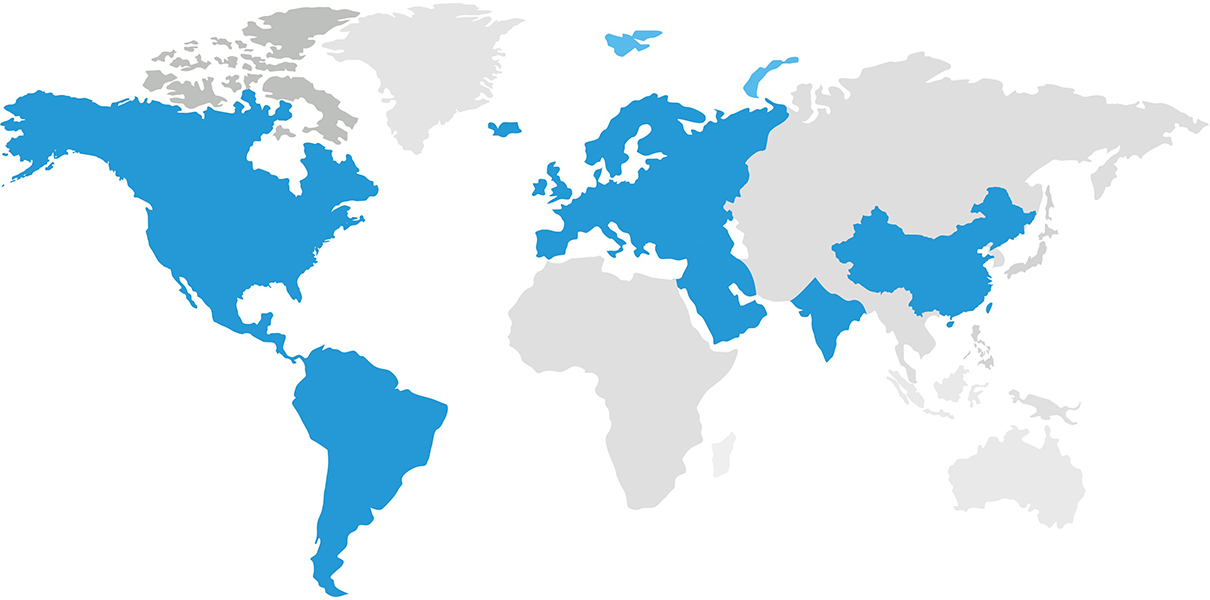 Acuway locations                  

 Countries served    
Acuway Molds Limited
No. 6th, Songgang Ave, Bao'an District, Shenzhen, Guangdong Province, China
ACUWAY MOLDS INDIA PVT LTD.
241/50, Plot no-168 T-Block Bhosari MIDC Pune, 411026, Maharashtra, India
Acuway Molds Europe, Lda
Zona Industrial da Jardoeira Rua 1, Armazém 2, Batalha 2440-474 Portugal