Quality control is carried out through the entire mold making process. Such in-process inspection can detect any manufacturing deviation at the earliest possible stage. Therefore, corrective action plan can be established early to ensure on-time delivery and final quality.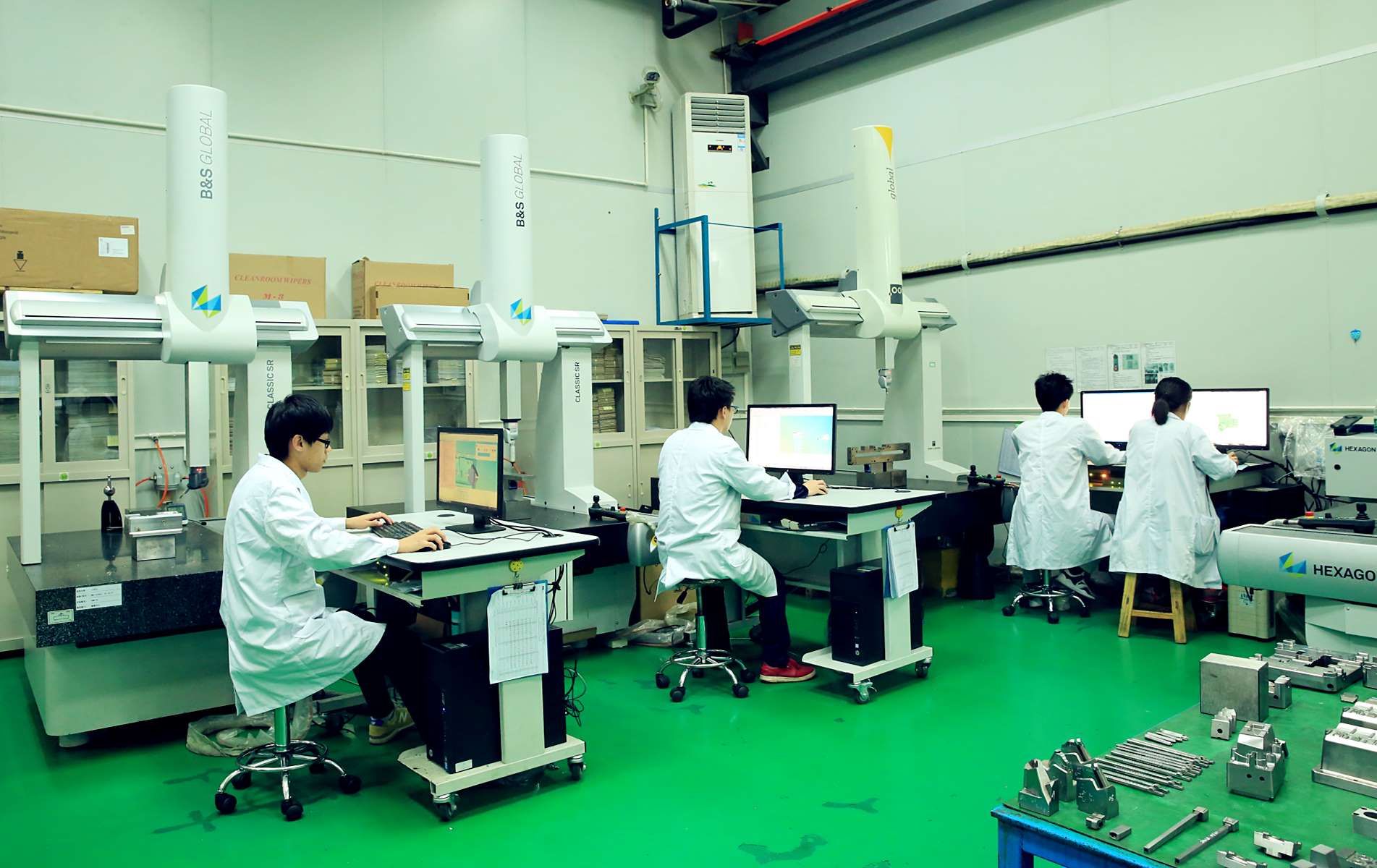 Off-line programming team is assigned to pre-define inspection plan and analyze measurement result. It is also responsible for following up on corrective action plan in case of any deviation.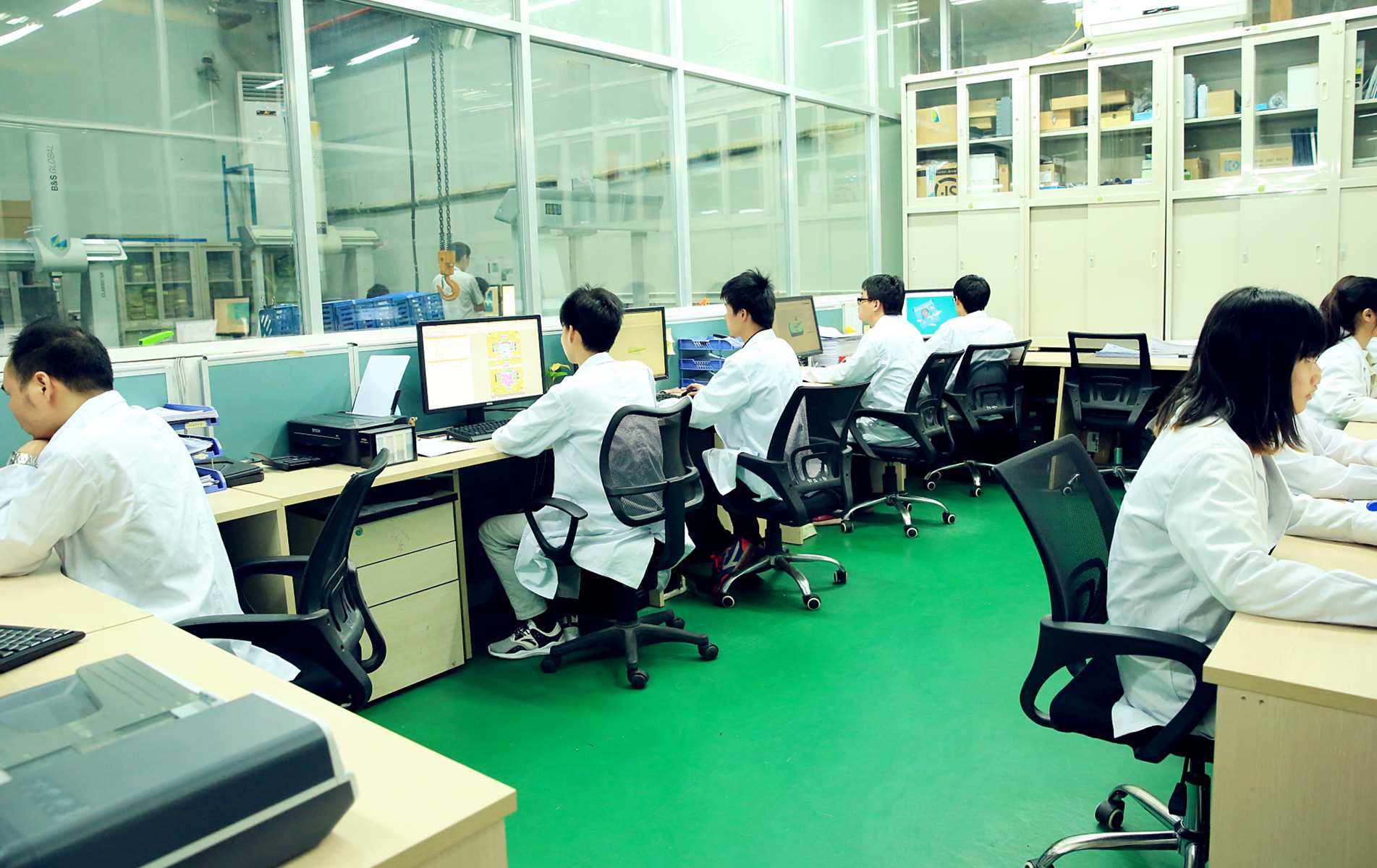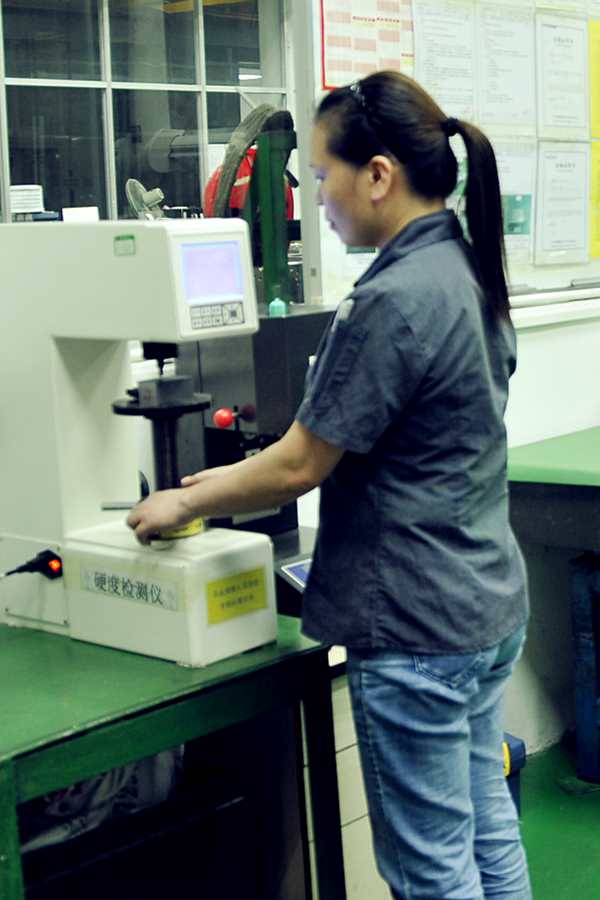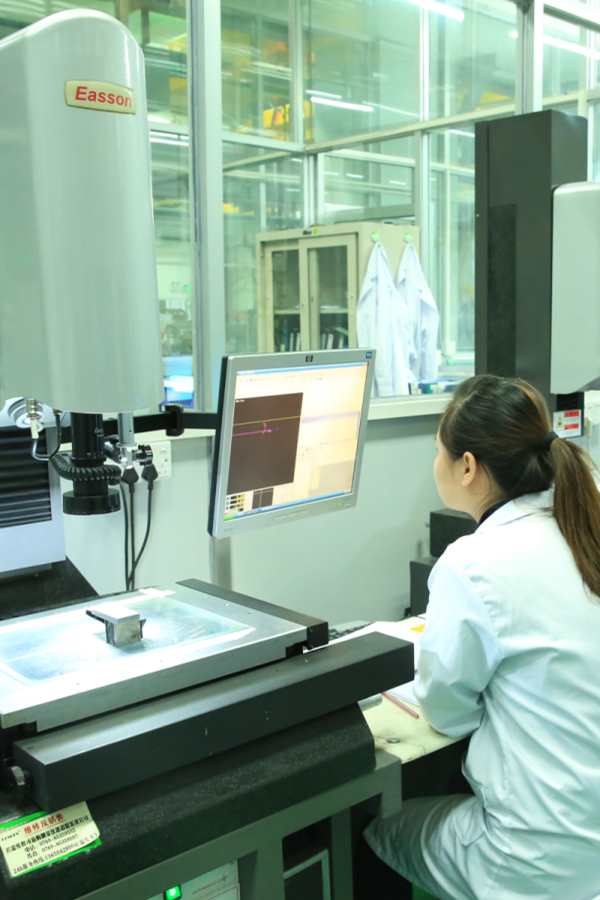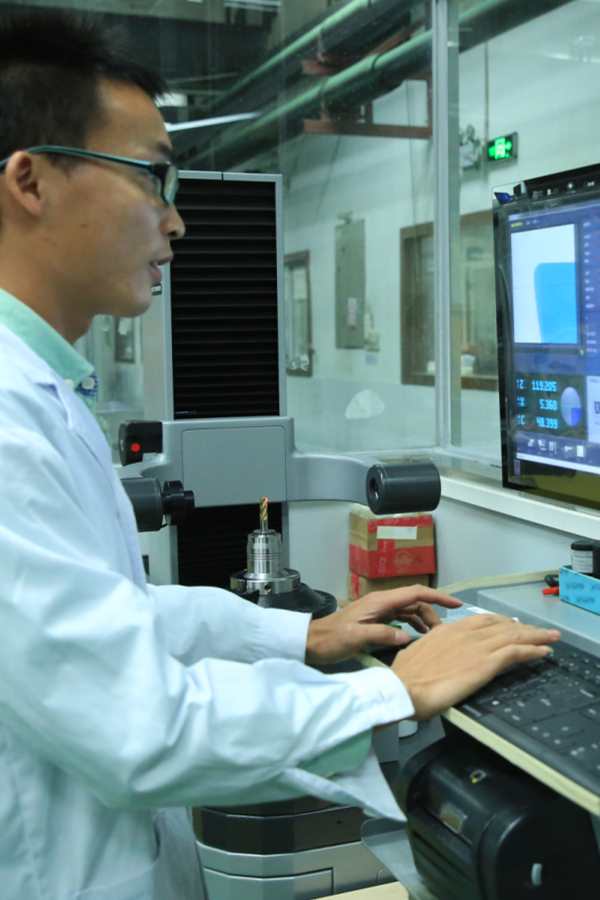 Acuway Molds Limited
No. 6th, Songgang Ave, Bao'an District, Shenzhen, Guangdong Province, China
ACUWAY MOLDS INDIA PVT LTD.
241/50, Plot no-168 T-Block Bhosari MIDC Pune, 411026, Maharashtra, India
Acuway Molds Europe, Lda
Zona Industrial da Jardoeira Rua 1, Armazém 2, Batalha 2440-474 Portugal