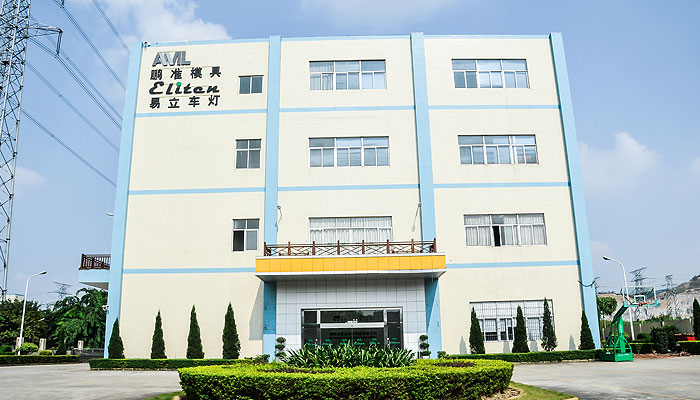 . . . Acuway Molds Limited was established in 2006 which has been developed as a world class injection molds and gauges provider. The company employs more than 500 staffs globally and we are expertized for automotive Air Register Outlets, IP Cluster Trims, Control Panels, Overhead Lights & Panels, ABC Pillars, Air Bags, Glove box, Cup Holder, Ash Tray, Seat Adjusters, Inner & Outer Door Handles, Gearbox Components, Grilles, Lamps, Cooling and air management systems, as well as caps and bottles for packaging industries… We have in-house capacity for more than 600 sets of mold & gauge annually with maximum mold size up to 1200 ton injection clamp force.
Our Mission: Produce excellent molds to empower industrialization for customer, employee and enterprise 3-wins.
Core values: Practical & Diligent, Objective & Organized, Keep trying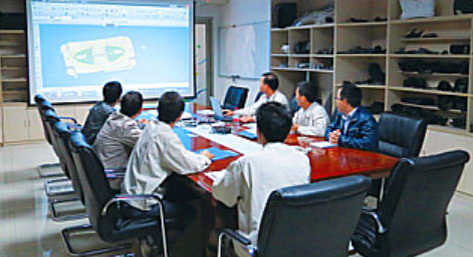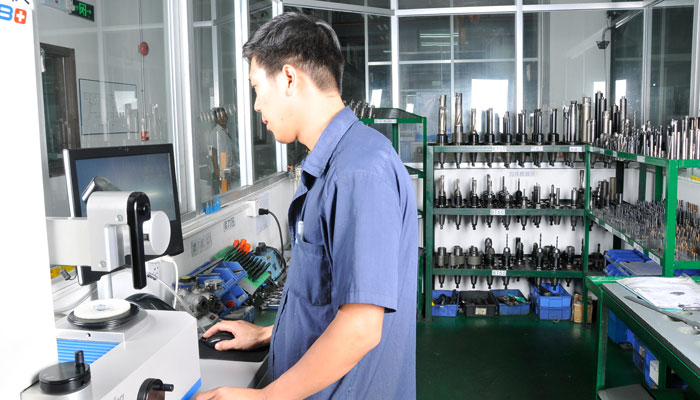 Precise, effective, durable, friendly to use, easy maintenance, good looking
Acuway Molds Limited
No. 6th, Songgang Ave, Bao'an District, Shenzhen, Guangdong Province, China
ACUWAY MOLDS INDIA PVT LTD.
241/50, Plot no-168 T-Block Bhosari MIDC Pune, 411026, Maharashtra, India
Acuway Molds Europe, Lda
Zona Industrial da Jardoeira Rua 1, Armazém 2, Batalha 2440-474 Portugal