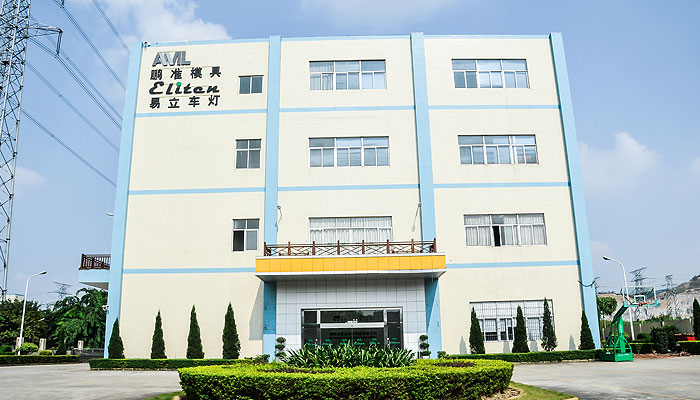 Acuway Molds Limited was established in 2006. Now it has grown to a world class injection mold and gage maker. The company employs more than 500 staffs globally. We are specialized in automotive molds, as well as Bottles and Caps for packaging industries, etc. We have in-house capacity for more than 700 sets of molds and gages annually, with maximum mold size up to 2,000 ton clamping force. With years of hard work, Acuway has been recognized by government, clients and employees, as China Trusted Enterprise, China Plastic Mold Infrastructure Enterprise, and Bo'An District Mold Building Association Committee. We will strive to become the benchmark of plastic mold making business, and achieve the China manufacturing goal of "from big to strong".
Our Mission: Produce high quality high efficiency molds to power industrialization for customer/employee/enterprise 3-way win.
Core values: Practical & Diligent, Objective & Organized, Relentless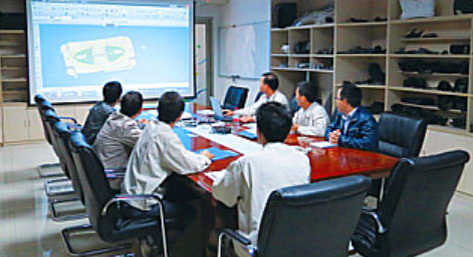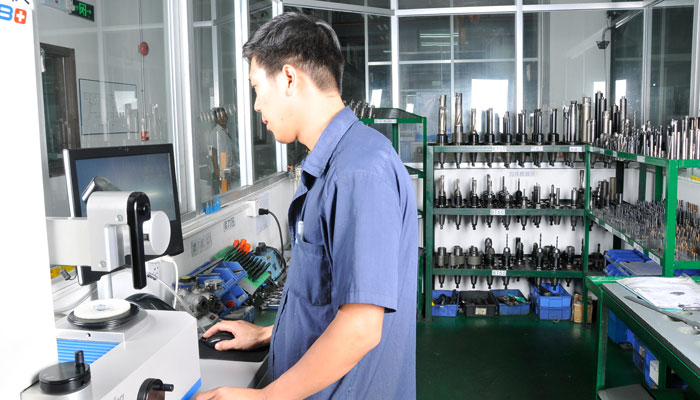 Precise, Efficient, Durable, User friendly, Easy to maintain, Neat appearance
Acuway Molds Limited, Shenzhen
No. 2, Furong Road, Bao'an District, Shenzhen City, Guangdong Province, China
ACUWAY MOLDS LIMITED, HEYUAN
No. 267, Hexie Road, High-tech District, Heyuan City, Guangdong Province, China
Acuway Molds Europe, Lda
Zona Industrial da Jardoeira Rua 1, Armazém 2, Batalha 2440-474 Portugal
ACUWAY MOLDS INDIA PVT LTD.
241/50, Plot no-168 T-Block Bhosari MIDC Pune, 411026, Maharashtra, India