TOPICS
.
CNC Cutter Development
---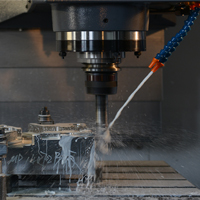 With further investigation of the cutting process, we found that it is necessary to develop cutters delegated for tooling business since unilateral tolerance is required in most of our cases.  Our team has been working on improving the cutter profile, coating application, programming know-how … to upgrade the machining efficiency and accuracy.
.
High Efficiency CMM Inspection Process
---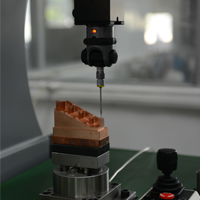 To fully utilize the machines and operators' time, we have been working on the development of CMM inspection process, jig, programming method application.
.
Management Process for Massive Tooling
---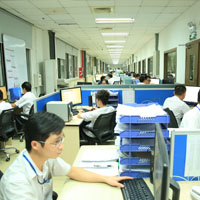 . It's a typical challenge for managing big group of people for tooling business. In general, tooling team should remain small in order to ensure things are under control. We have been spending many of our efforts looking for solutions of managing massive tooling business. During our growth path, every milestone we have concluded our way of managing business to support our growth.
.
Acuway Molds Limited
No. 6th, Songgang Ave, Bao'an District, Shenzhen, Guangdong Province, China
ACUWAY MOLDS INDIA PVT LTD.
241/50, Plot no-168 T-Block Bhosari MIDC Pune, 411026, Maharashtra, India
Acuway Molds Europe, Lda
Zona Industrial da Jardoeira Rua 1, Armazém 2, Batalha 2440-474 Portugal